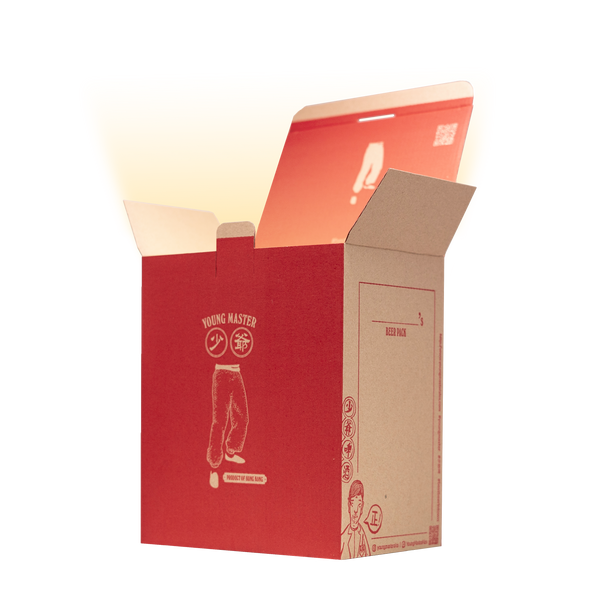 What's this? What's inside? 
Can't decide on a gift or want to surprise yourself?  This mystery box consists of various Young Master products valued at a minimum of HKD$400, perfect for the indecisive or adventurous.
As a bonus, there's a section on the giftbox for your heartfelt messages. Let us know or feel free to write down any warm messages for your friends or loved ones!