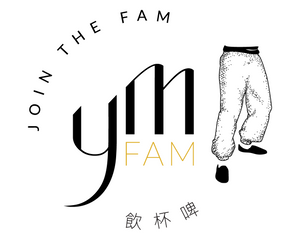 ENJOY CASHBACK, FREE PINTS OF YOUNG MASTER BEERS AND EXCLUSIVE BENEFITS!
YM FAM is Young Master's loyalty program, rewarding members through the YM Online Shop and YM Eats Taprooms. Every HKD$40.00 spent earns you 1 YM Dollar, which can be spent as cash at our YM Eats Taprooms. YM FAM members will start at the Yellow Pants tier and receive a free beer when they sign up, and regular rewards as they move up the tiers – more free beers and all day discounts!
How It works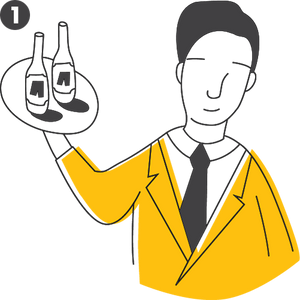 Spend and Earn YM Dollars
Dine and drink at our YM Eats Outlets or purchase on our online shop! Every HKD$40.00 you spend will earn you 1 YM Dollar.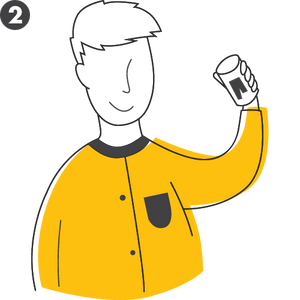 Use YM Dollars
Each YM Dollar is equivalent to HKD$1.00. Spend your YM Dollars as cash at YM Eats Outlets, in increments of $5.00.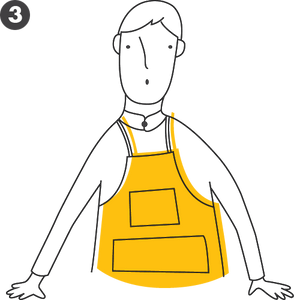 Multiple Tiers
Earn enough YM Dollars to advance to the next tier! Higher tier members will be eligible for better rewards and exclusive deals!