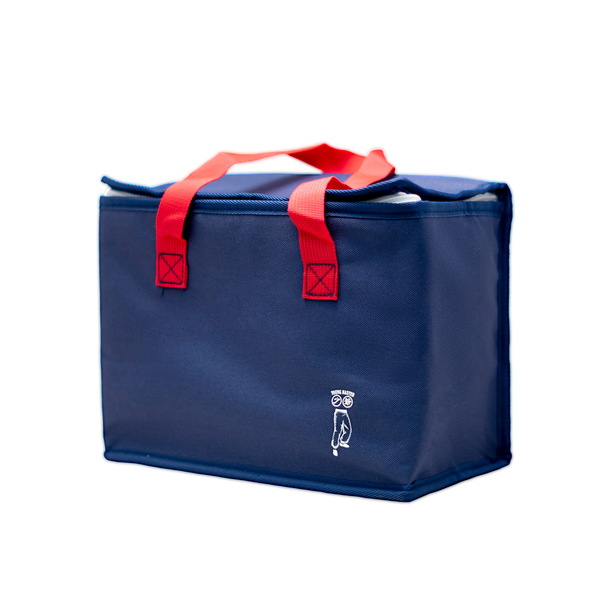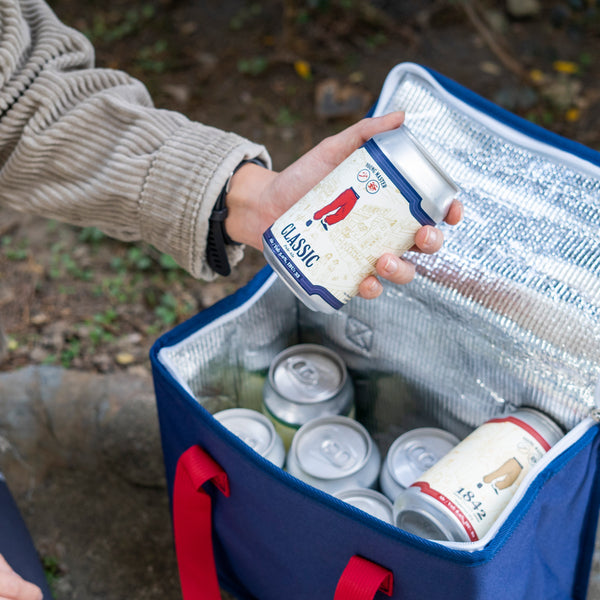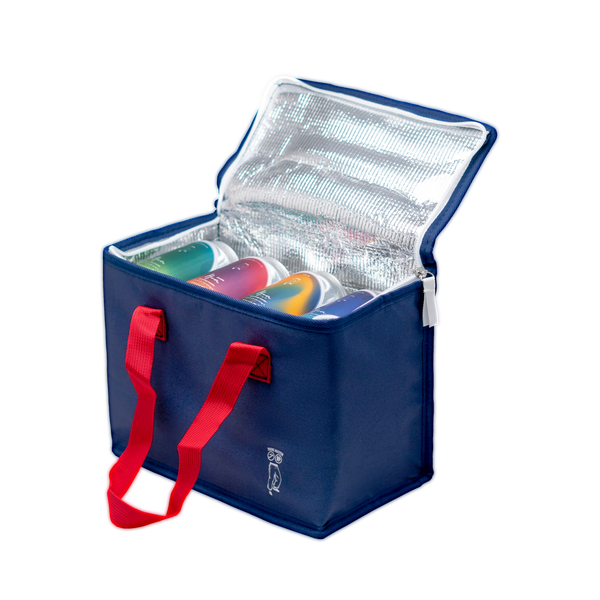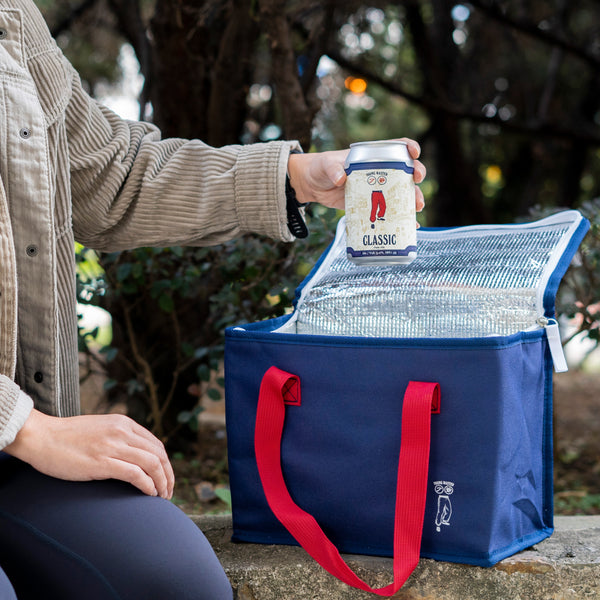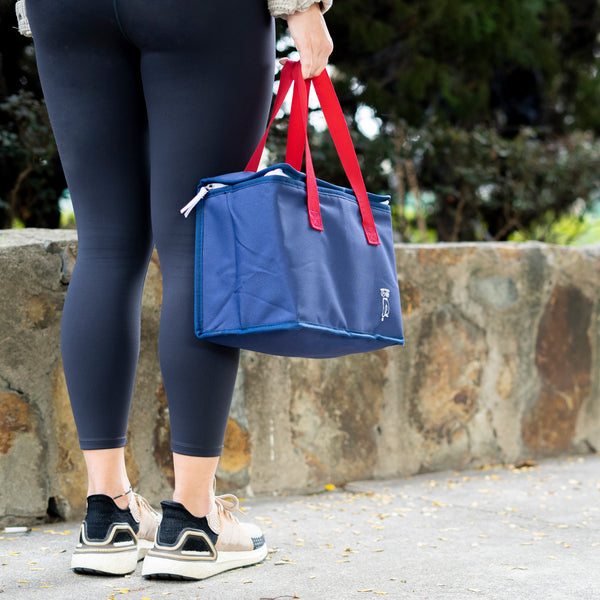 Young Master RPET Cooler Bag
Made from Recycled Polyester, the YM Cooler Bag can fit up to 11 cans (or 12 if you really try!). The perfect companion for your trip to the beach or mountains!
Due to recent restrictions on night time dine-ins for bars and restaurants, our cooler bags will be on sale so you can safely bring your beers home, fresh and cold!