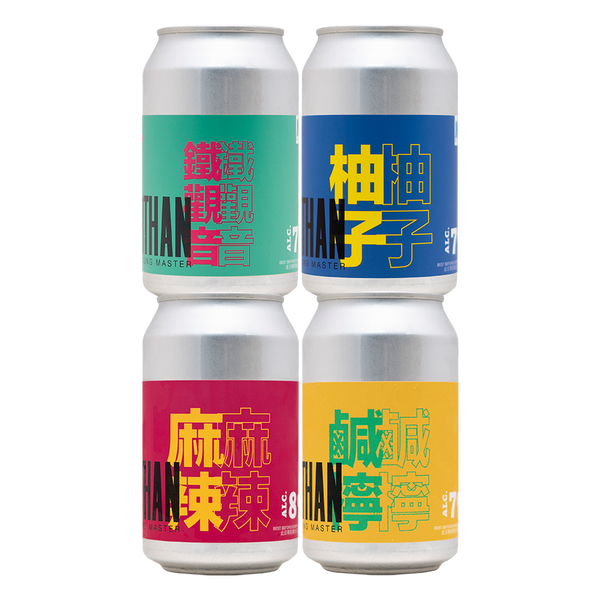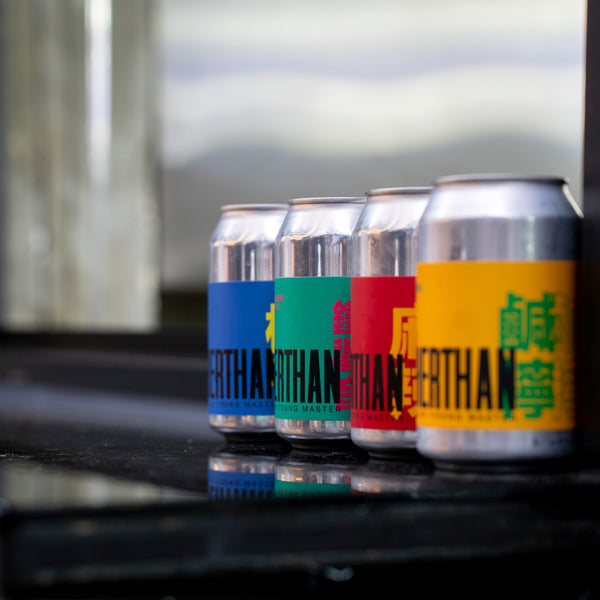 HIGHERTHAN 330mL Can Mixed Pack
HIGHERTHAN 

A mixed pack with all 4 flavors of HIGHERTHAN Highballs. The perfect package to try all of them at once!
YUZU GIN / 7.0%
Juniper berry heavy London Dry Gin accompanied by a bright and zesty yuzu peel for a complex and bitter citrusy character. 

SALTED LIME / 7.0%
Inspired by a classic Hong Kong diner drink and made simply with salt-cured lime, cane sugar and organic vodka this crushable highball has uplifting sourness and nourishing minerality.

MALA MULE / 8.0%
Buzzing with fragrant and numbing Málà spices from Sichuan, this highball is an amped up Mule with fresh ginger, and lime with organic vodka.

IRON GODDESS TEA / 7.0%
Timeless flavour of whisky from Scottish highlands fortified with caramelized and deeply earthy notes of King grade Iron Goddess tea.

 
3 cans of each flavor for 12 Can Pack
6 cans of each flavor for 24 Can Pack